Civil Engineering

Design of retaining walls, foundations, sheet piling and Gabion river bank reinforcement.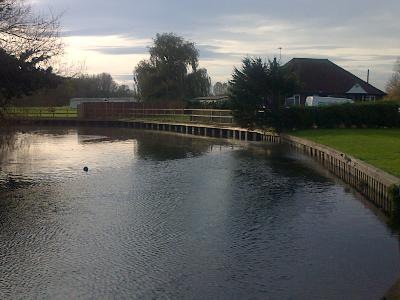 Completed sheet pilingfor a project in Broxbourne. The existing sheet piling has failed on an external bend due to scour of the river bed. The new sheet piles were designed as 10m long.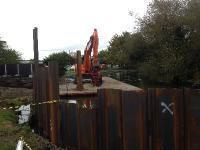 Sheet Piling works underway for the above project. Note that the piles were driven from a barge located on the river to minimise damage to the river bank during piling.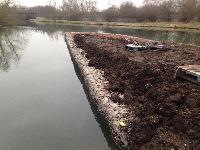 Gabion protection to river bank. Completed works.